BE YOU Mentorship Program
"To shine in your brightest light is to be who you truly are!"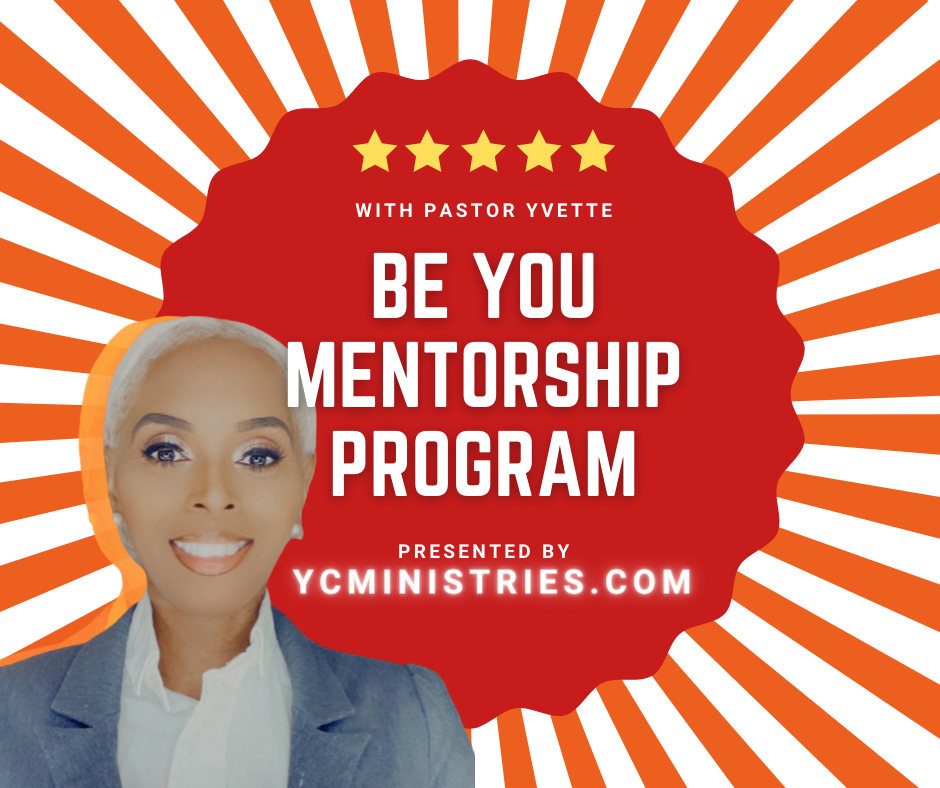 Congratulations to our first graduating class!
Registration for Cohort 2 Opens 2021. Stay tuned!
Increase your confidence, motivation, purpose driven knowledge and build skills for the future in our structured, one-to-one virtual mentoring programs in a virtual setting.
4-Week Curriculum (Tier 1 Program)
Meet Our President:
Remember that wherever your heart is, there you will find your treasure, strive to live with divine purpose!
"To God Be the Glory!
Welcome to Purpose Centered Academy"
- Yvette Chalmers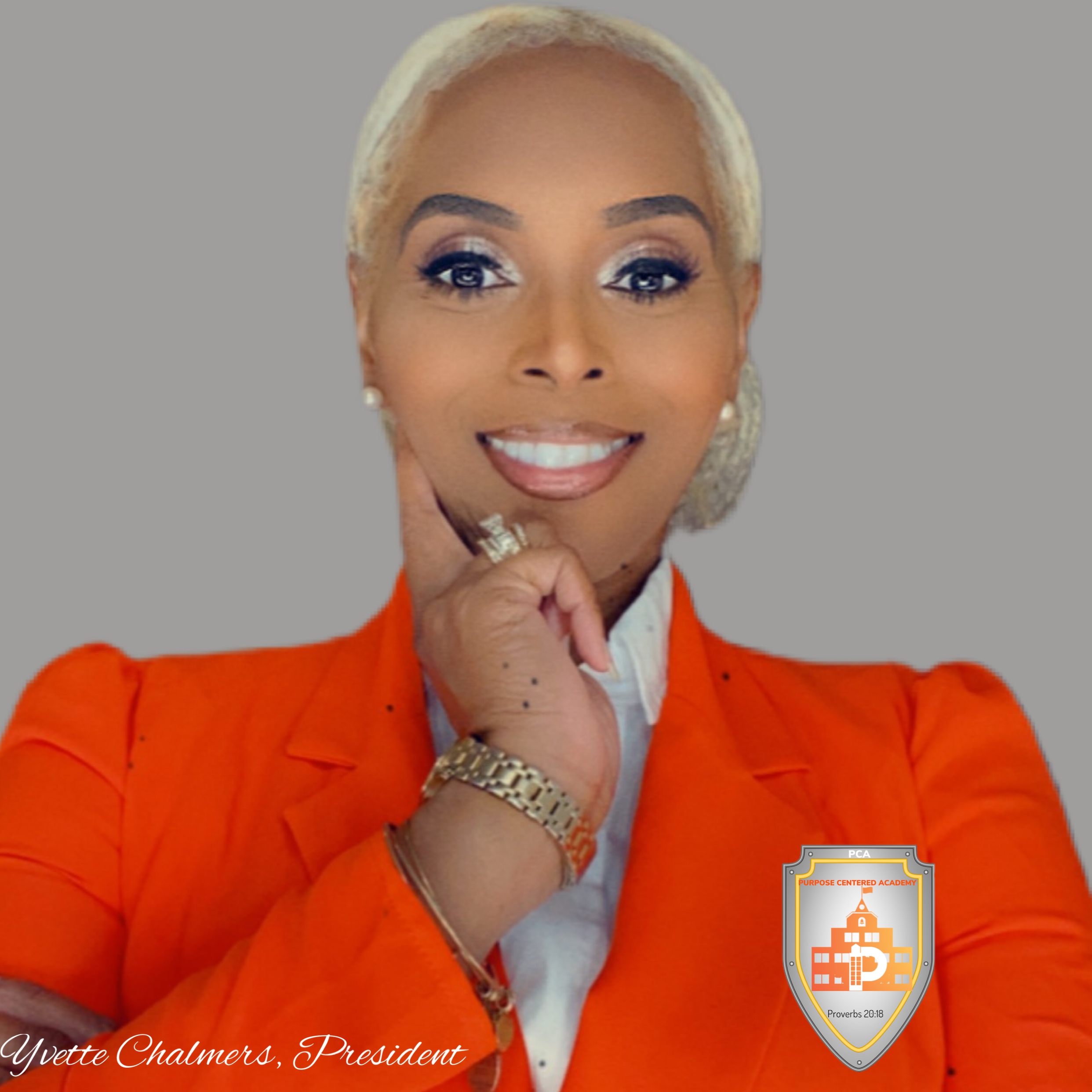 Look for these PCA Mentorship Programs | COMING SOON 2021
BE YOU PRAYER WARRIOR (coming soon)
BE YOU PREACHER (coming soon)
BE YOU TEEN (coming soon)
BE YOU WIFE (coming soon)
BE YOU MOMMY/MA (coming soon)
BE YOU NOT THE JONES' MARRIAGE (coming soon)
BE YOU MINISTRY (coming soon)
BE YOU ENTREPRENEUR (coming soon)