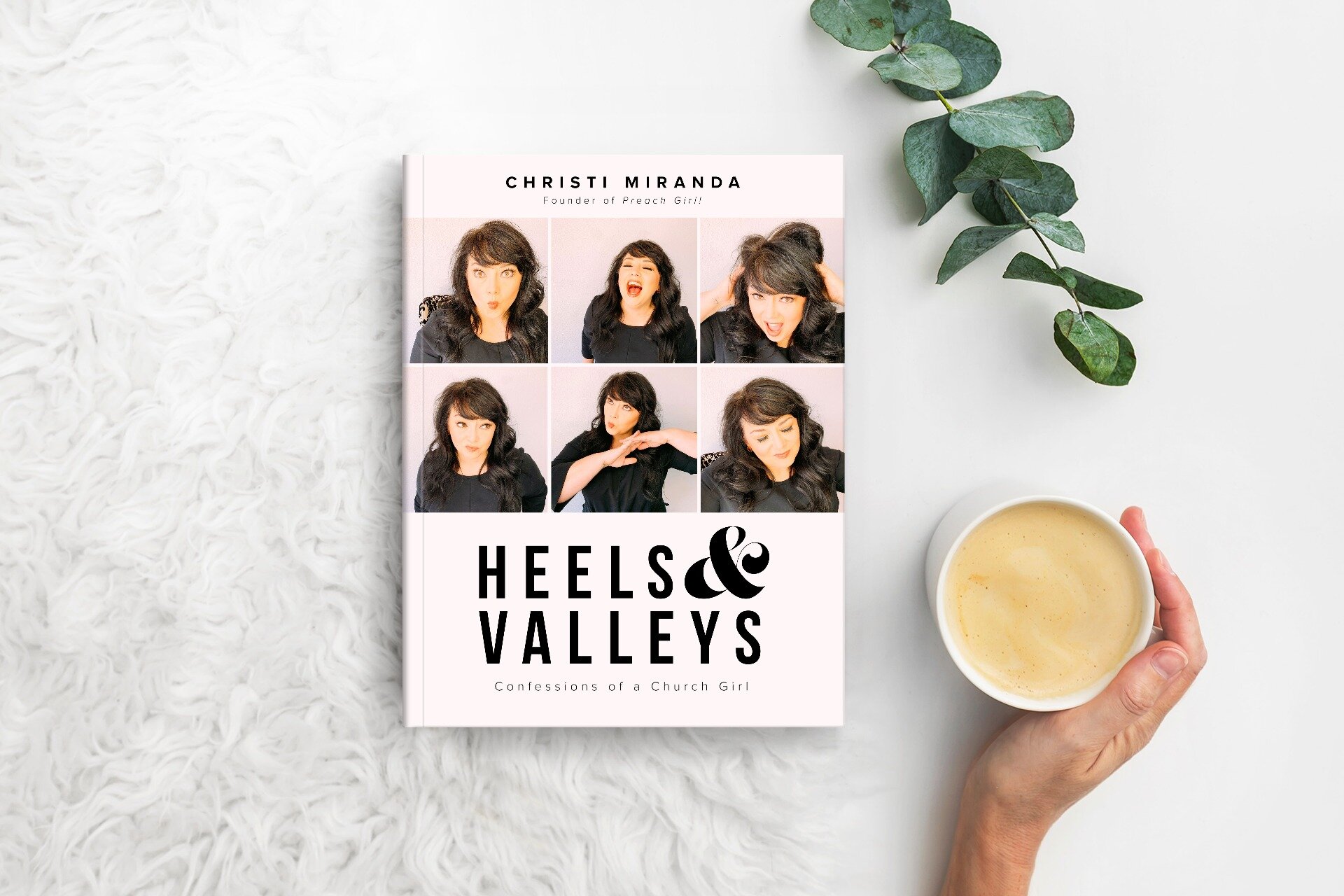 Heels and Valleys: Confessions of a Church Girl
No matter what you have going on, God is faithful and He is bigger than your current story! You were not intended to stay in the valley forever. Get your heels on, let's go!
Heels & Valleys is a strong, empowering book for women that will encourage and inspire you. 
https://www.christimiranda.com/shop/p/heels-valleys-confessions-of-church-girl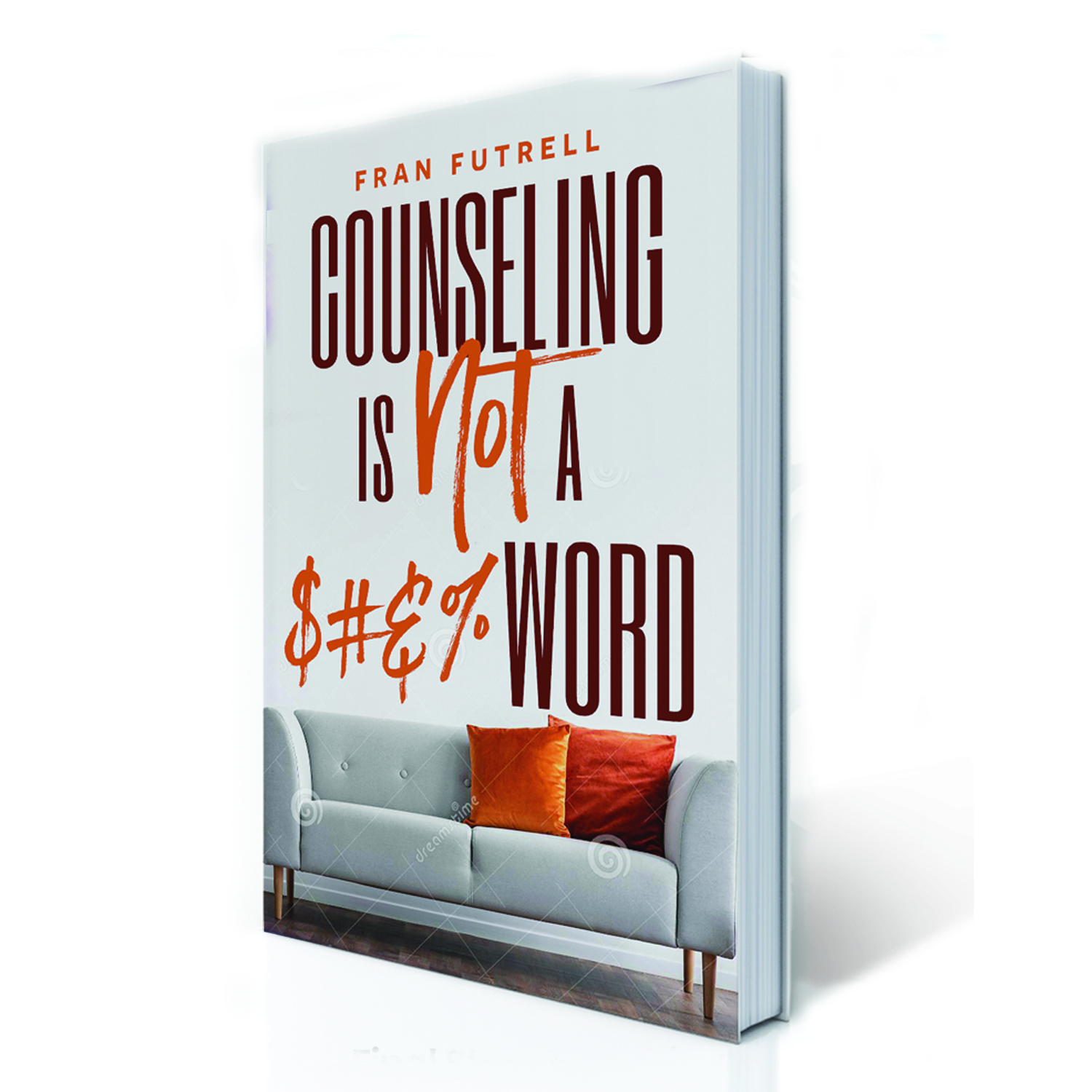 Counseling Is Not a Cuss Word
Counseling Is Not A Cuss Word, is about intentionality; not chance, but a deliberate choice to see God express himself differently and uniquely through the lives others.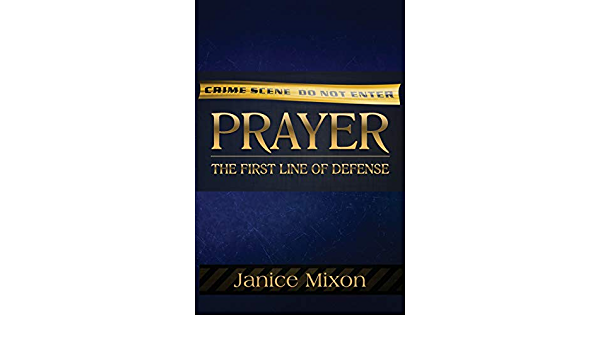 Prayer | The First Line of Defense
With a life paralleled by discipline and prayer, Janice is not at all a 'rookie' to paramilitary, warfare stratagem her ministry is the training ground for many skilled intercessors with emphasis on the "how-tos" of surrounding their own leaders in prayer. A Dallas Baptist University graduate, an ordained minister, a facilitator of various interdenominational prayer conferences, international speaker, and recognized television / radio hostess, television/radio hostess, her ministry is headquartered in St. Louis, Missouri with a satellite office in Waco, Texas. She manages annually, The Complete Woman Conference and the Prophetic Intercessory Summit.