Welcome to the greatest love story ever read! 
Do you like lots of action?
Want to quickly get the gist of this love story between God and his people?
Well, the Bible is filled with lots of love, drama, suspense, action, betrayal, death, and most of all victory!
Join me as I guide you through the most powerful book on the planet. This free downloadable PDF bible plan includes daily readings for the entire year!
Enroll Today!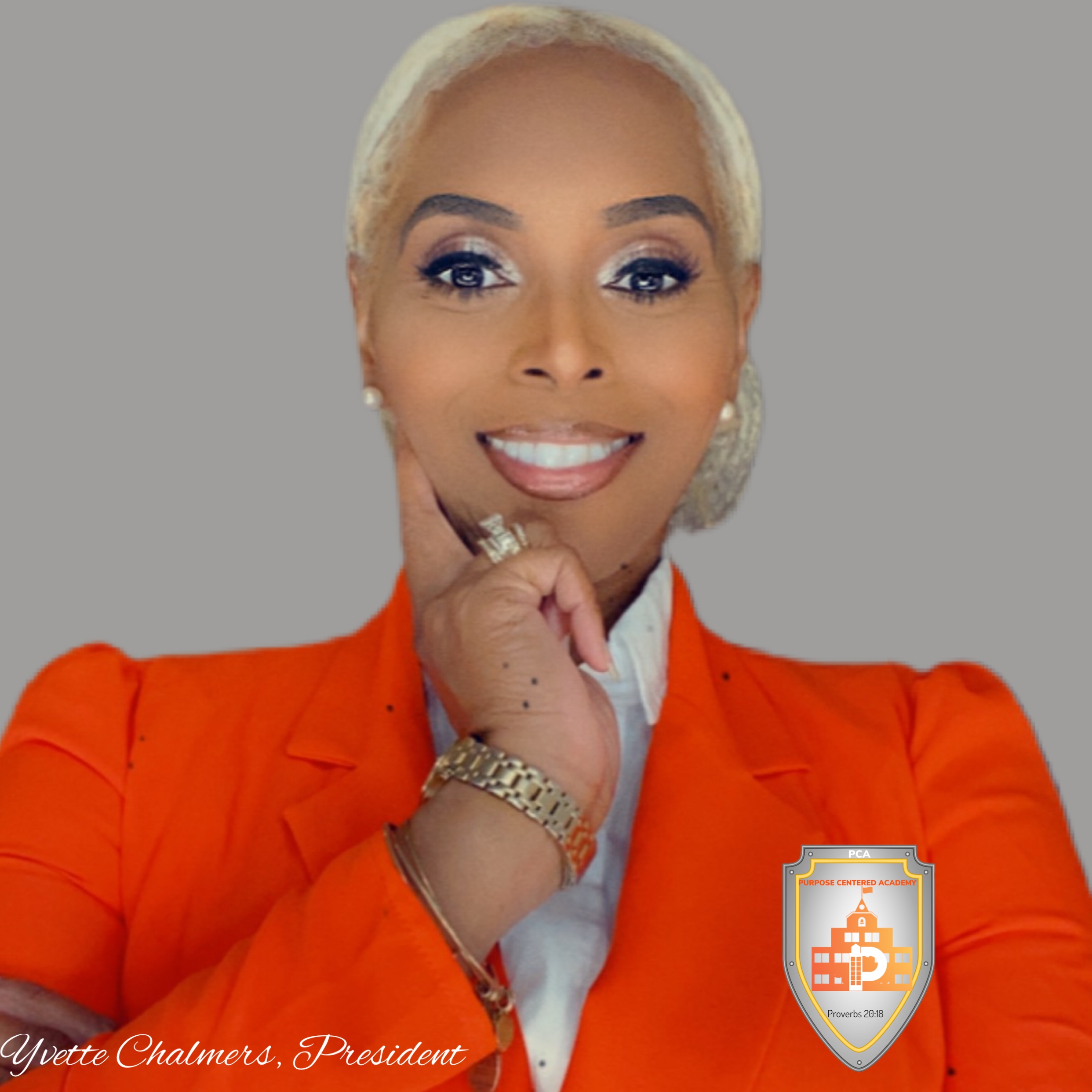 Meet Our President:
Remember that wherever your heart is, there you will find your treasure, strive to live with divine purpose!
"To God Be the Glory!
Welcome to Purpose Centered Academy"
- Yvette Chalmers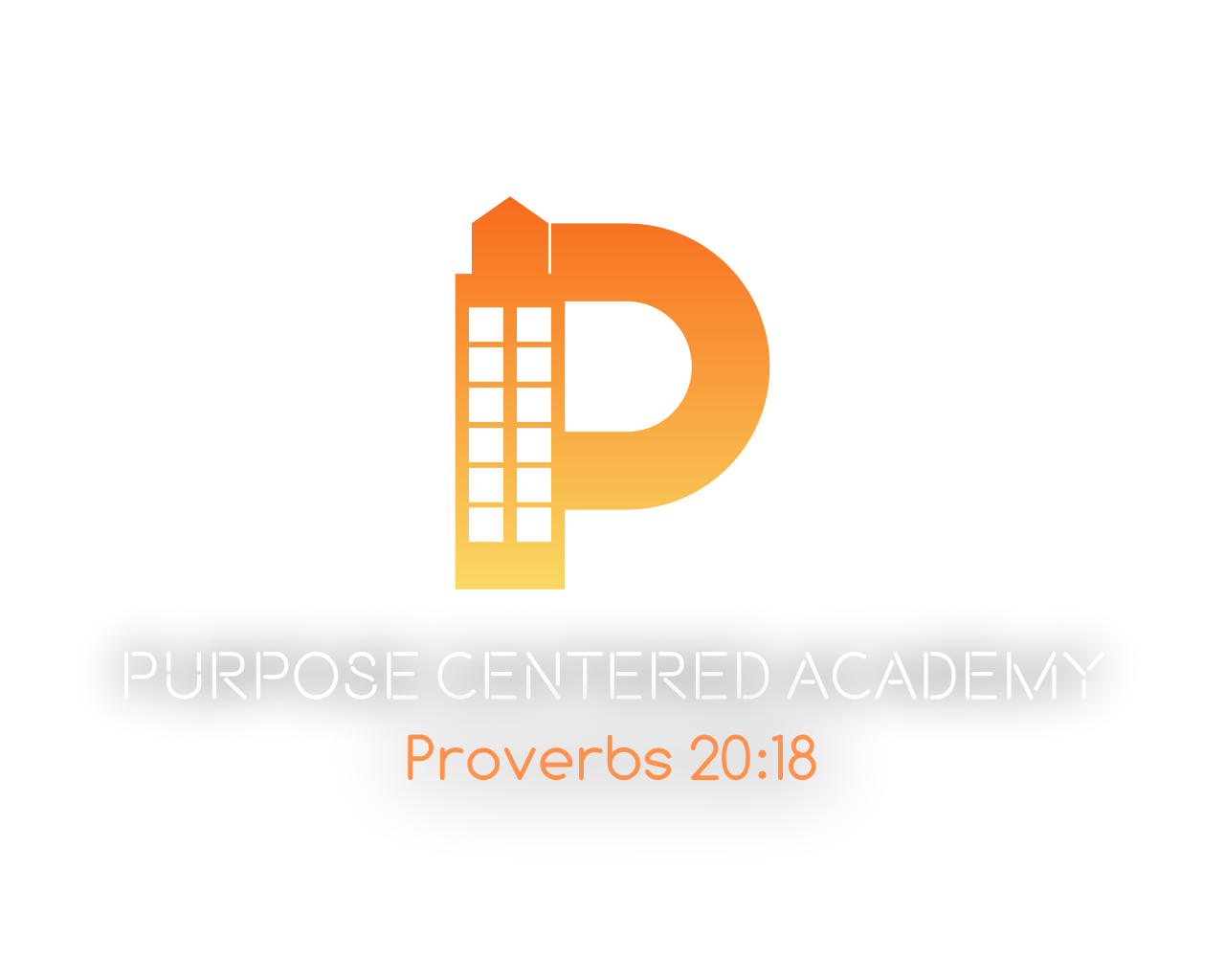 PCA VISION & FAITH
To identify purpose in every area of life.
We believe the Bible to be the inspired and only Word of God where purpose is revealed. (2 Tim 3:16, Proverbs 20:18)
Use this Image with Text block to balance out your text content with a complementary visual to strengthen messaging and help your students connect with your product, course, or coaching. You can introduce yourself with a profile picture and author bio, showcase a student testimonial with their smiling face, or highlight an experience with a screenshot.