Warriors...it's TIME!
It's time to BE the warrior God called YOU to be. Get ready to BE YOU as a prayer warrior!
God wants to transform the landscape of your prayer life! God is handing you the appointed artillery needed to win the War. God is transforming the prayer Warrior in you! It is time to develop the gift and assignment! God has enlisted you in the great spiritual war.
It is now time for spiritual boot camp!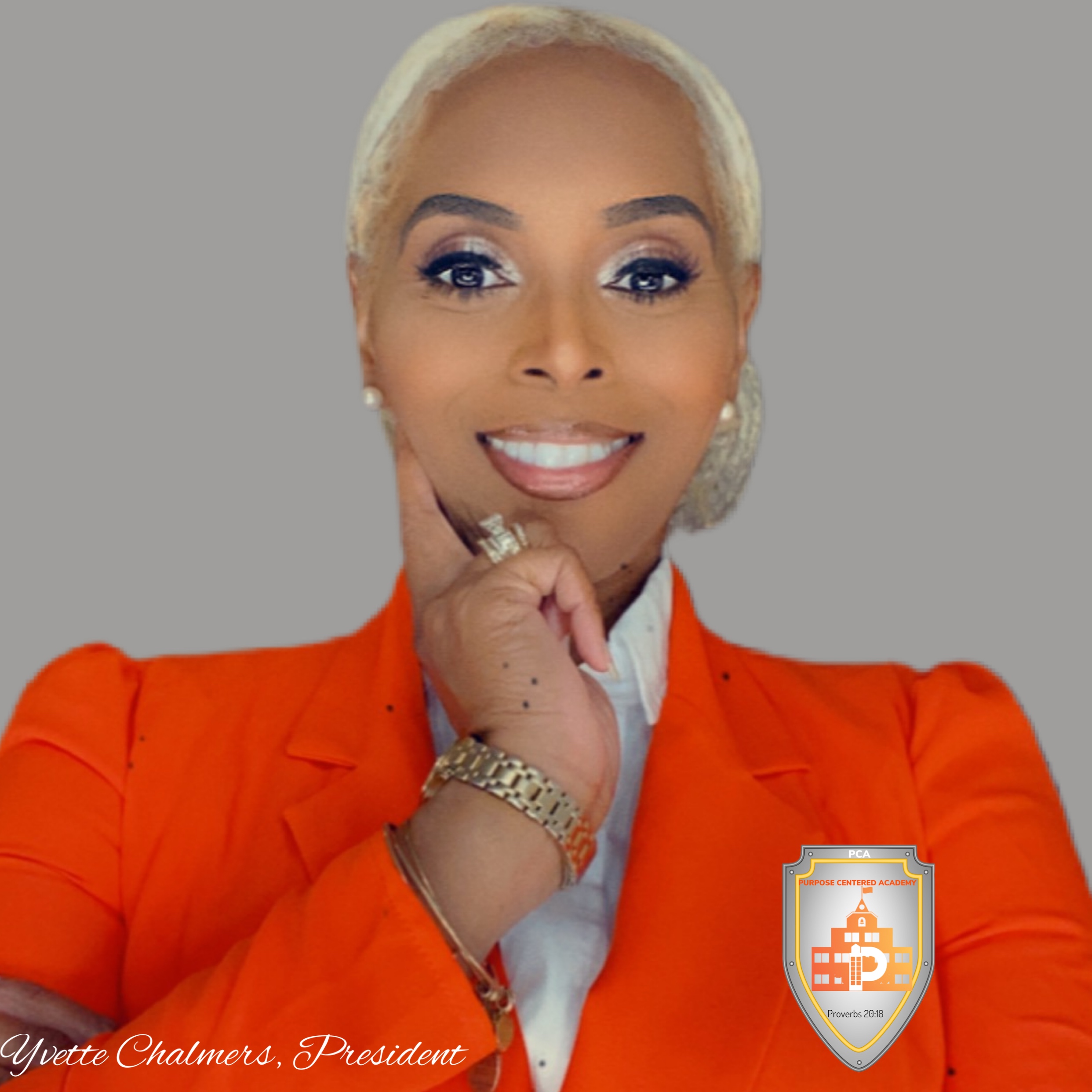 Meet Our President:
Remember that wherever your heart is, there you will find your treasure, strive to live with divine purpose!
"To God Be the Glory!
Welcome to Purpose Centered Academy"
- Yvette Chalmers
PCA VISION & FAITH
To identify purpose in every area of life.
We believe the Bible to be the inspired and only Word of God where purpose is revealed. (2 Tim 3:16, Proverbs 20:18)