This course is for Youth Ministries
"Teaching Like Christ" is as simple as:
1.2.3.
T.L.C.
Tender, Love & Spiritual Care...yup that too! Jesus taught prayer, he prayed for the children, prayed with disciples and Jesus prayed alone. Jesus also taught: Unconditional LOVE for all and he lived his life here, amongst sin upon the earth as a perfect example and sacrifice. Come learn the foundational principles of teaching like Christ! We would love to have you in our class.
To God Be The Glory!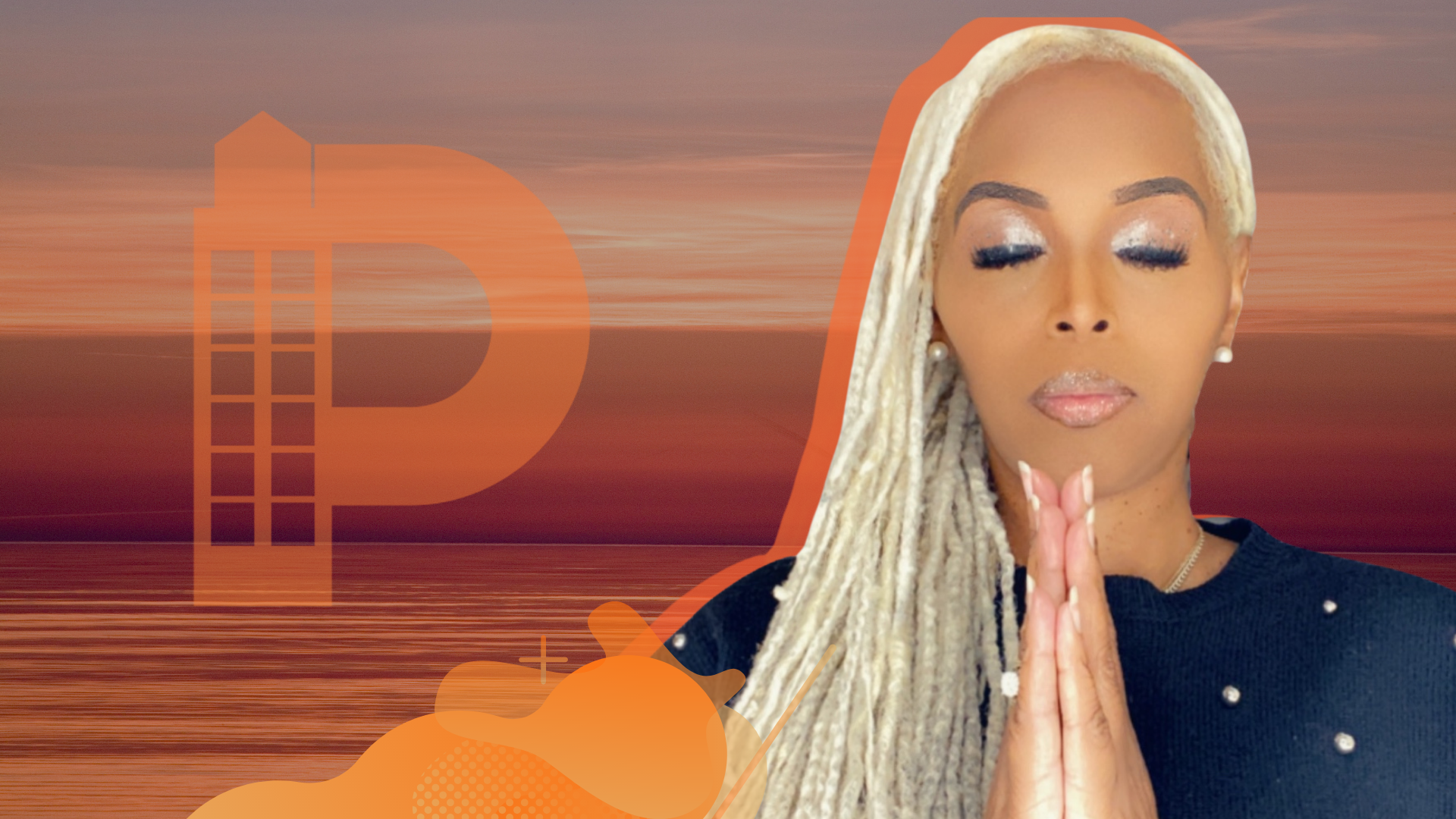 Remember that wherever your heart is, there you will find your treasure, strive to live with divine purpose!
"To God Be the Glory!
Welcome to Purpose Centered Academy"
- Yvette Chalmers
PCA
"Living on Purpose and in Purpose"