Tier 2 BE YOU Mentorship Program
"To shine in your brightest light is to be who you truly are!"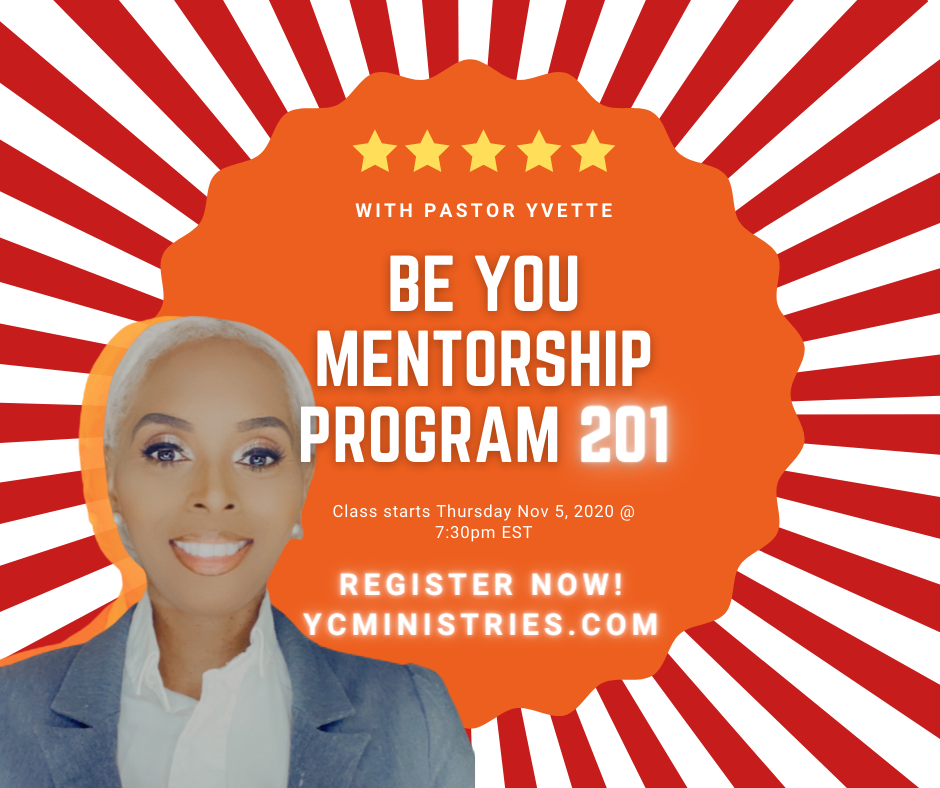 Registration Opens October 8, 2020
Class begins November 5th, 2020
Increase your confidence, motivation, purpose driven knowledge and build skills for the future in our structured, one-to-one virtual mentoring programs in a virtual setting.
8-Week Curriculum (Tier 2 Program)
Meet Our President:
Remember that wherever your heart is, there you will find your treasure, strive to live with divine purpose!
"To God Be the Glory!
Welcome to Purpose Centered Academy"
- Yvette Chalmers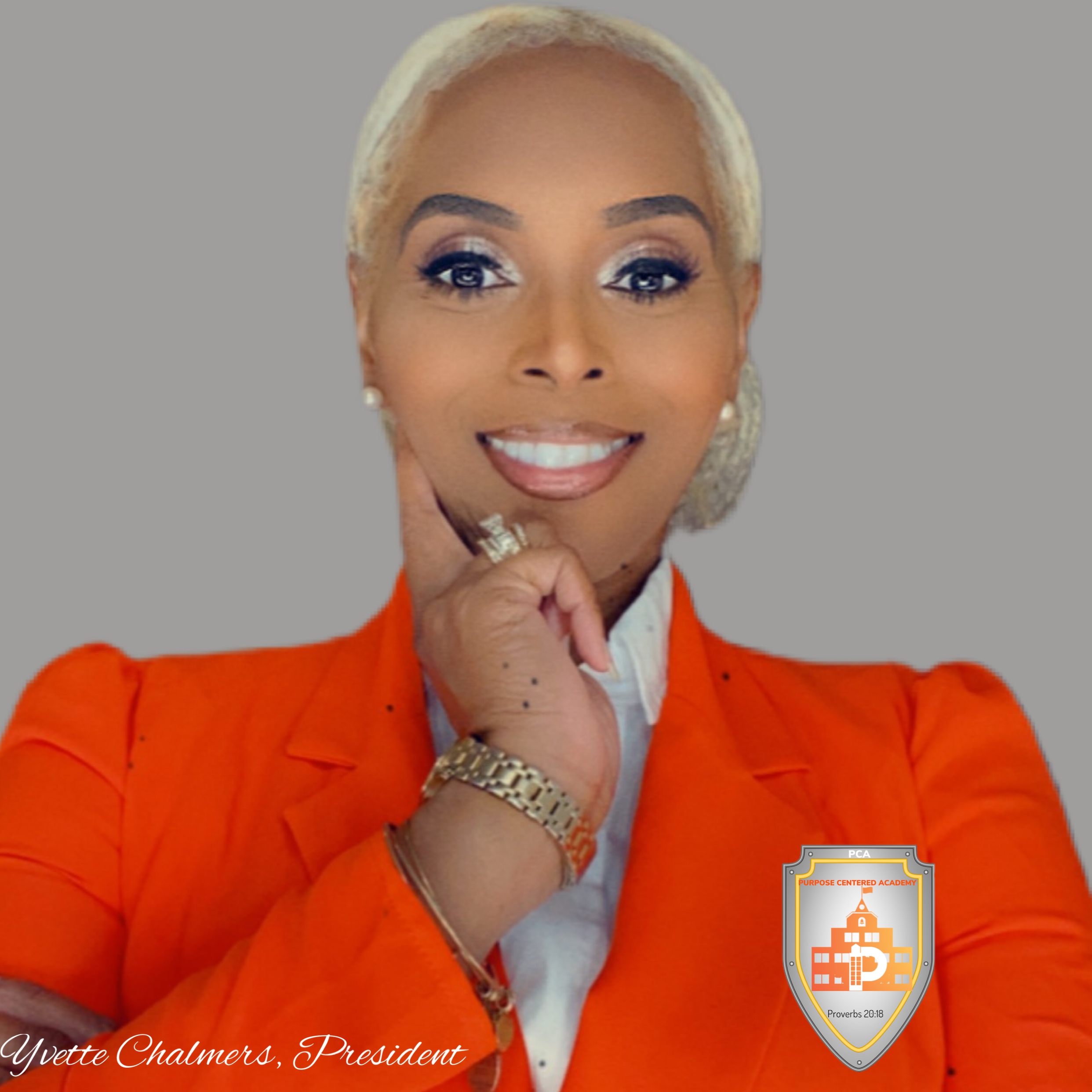 Look for these PCA Mentorship Programs | COMING SOON 2021
BE YOU PRAYER WARRIOR (coming soon)
BE YOU PREACHER (coming soon)
BE YOU TEEN (coming soon)
BE YOU WIFE (coming soon)
BE YOU MOMMY/MA (coming soon)
BE YOU NOT THE JONES' MARRIAGE (coming soon)
BE YOU MINISTRY (coming soon)
BE YOU ENTREPRENEUR (coming soon)